---
5 ways casual workers benefit from registering with a job agency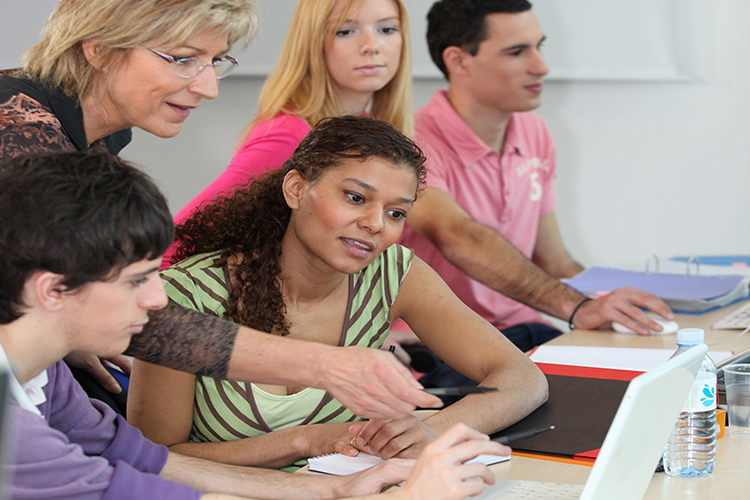 Are you looking for the perfect casual job to fits the rest of your life? Do you have time to work around school, parenting or other work? You can get the edge over your competition by having a recruitment agency promote you to employers in your chosen field.
Here are five reasons registering for work can save you time and stress in your casual work job search:
1. Access to Large Client Lists
Instead of looking through your local paper or scouring online sites for work, you could have your job application already in front of plenty potential employers with job openings before vacancies are advertised. Many businesses in your area use recruitment firms to save them time and money on advertising and screening candidates. They'll happily skip the advertising and internet postings and let an agency do all the work. From posting jobs to screening and interviewing candidates and even training – there are compelling reasons your potential employers avoid the DIY approach today.
2. Benefits of social networking
Nowadays with media resources like Facebook, Twitter, Google+ and Linkedin, that old saying goes a step further. Thanks to social media, a potential job seeker's network can extend from their job agency registration to reach hundreds or thousands. Social networking is a successful tool used by recruiters for hiring and you will enjoy those benefits as a member of a job agency's active database. Let your recruiter build your online persona through keywords and promotions, to be found by their clients when searching for talent.
3. Skills audit & upgrade
Has it been awhile since you've been in the job market? Maybe you're looking for something more challenging or with a higher pay grade? One of the best ways to make yourself marketable is by updating the way your skills are presented, or even your skills themselves. Agencies offer certification, licensing or training required for jobs you may not have considered. A recruiter can revamp your resume and can also advise you on current trends and expectations in your industry of interest, especially if you have taken an extended break from the workforce. Maybe your past roles are not as relevant or require certification now, for a better chance of employment.
4. No nonsense, no surprises
Clear expectations and job description, equal opportunity work places and above board practices will be required of businesses looking to recruit through agencies. This is great protection for you and the employer. A recruitment agency's job is to provide full disclosure to both parties – the recruit and the employer. Everything you should know about your new job should be on the table and vice versa for the employer. There should be no surprises once you start at your new workplace after signing the dotted line when you find a job through an agency.
5. It's a win-win
It's in a job agency's best professional interests to place you in the right job. Creating happy employers and employees is the ultimate goal for return business to a recruiter. To make sure they get it right, you can count on the recruiter fully assessing and understanding their clients' needs – on both sides of the transaction. One way a win-win is achieved is by recruitment agency representatives making site visits to understand their clients' workplace culture. They also follow-up job placements during a new recruit's probation period at their new job, to ensure applicants are settling in well.
Register today for more job opportunities
Australian Work Force is a full service recruitment agency with six offices around Australia. We provide a range of services to benefit casual and permanent job-seekers. To register for work with us, call 1300 795 965 today. Ask about upskilling and training that can increase your chances of finding a new job – quickly.